31% Off K-Pot Korean BBQ Garden Restaurant: Barbecue Pork Belly Set for 2 People for RM56
Korean restaurant housed within a bungalow, with outdoor garden gazebo.
Includes five refillable side dishes.
Cooking a meal with someone else is a great way to bond and an exercise in team work, which is why CIA agents must go through a complex culinary course with their partner before they are allowed to enter the field. Fulfill undercover dreams with today's Groupon: for RM56, you get a barbecue pork belly set for two people (RM81.40 value) at K-Pot Korean BBQ Garden Restaurant in Tanjung Tokong.
Each group of 2 people gets
Barbecued pork belly (RM30 value)
Kimchi stew (RM18 value)
Kimchi pancake (RM15 value)
2x rice (RM6 value)
Free flow of corn tea (RM5 value)
5x refillable side dishes
10% service charges (RM7.40 value)
K-Pot Korean BBQ Garden Restaurant
A restaurant fashioned out of a bungalow, K-Pot Korean BBQ Garden Restaurant is quietly unassuming in its dcor. Walk on the footpath of its garden leading up to the front doors, as a wooden gazebo straddles either side for an outdoor dining experience. Inside, its minimalist wooden fittings and wine bottles hark back to a neighbour's home, while kitchens ferret out Korean dishes, giving a fresh meaning to the phrase "homemade food".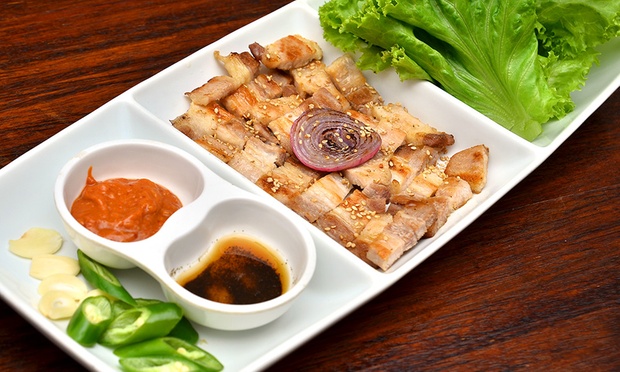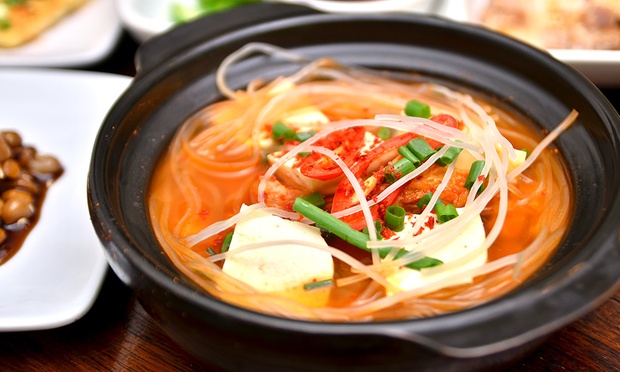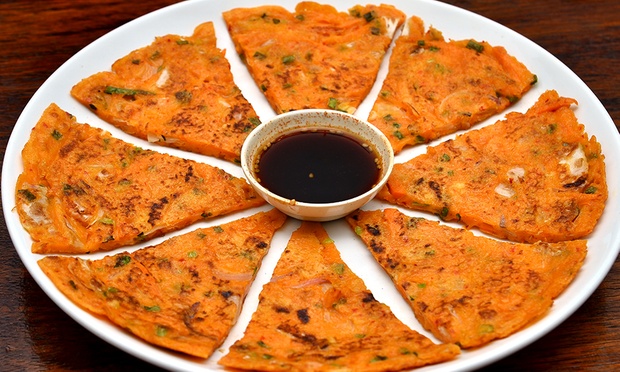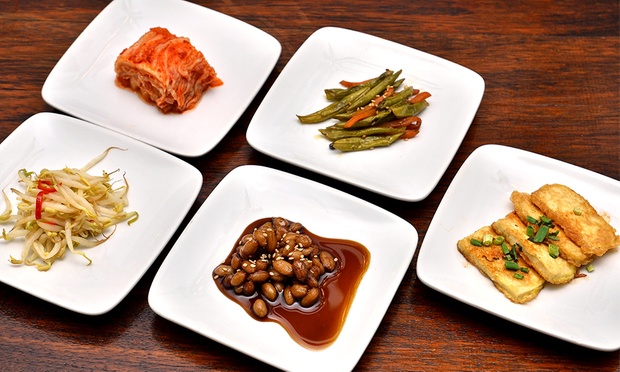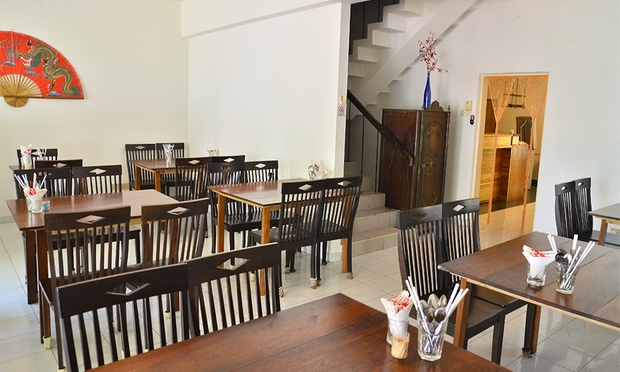 Reviews
Another great place for K-Pop fans to have their cravings (for Korean food) fixed, K-Pot Korean Barbecue Garden is a new delightful addition to the food scene in Penang, reasons are simple: inexpensive price tags, attentive service, authentic Korean food with comfortable yet homely ambiance. – May 8, 2014
– kenhuntfood