Up to 35% Off Harold's Bread: Slice of Cake & Coffee from RM10
Bakery specialising in European-style pastries.
Cake and coffee is a popular pairing, much like cake and tea, cake and water, and cake and cake. Today's Groupon really cakes it on with a slice of cake and coffee at Harold's Bread, valid at two outlets in Ipoh and one in Puchong. Choose from:
Set for 1 person for RM10 instead of RM13.80
Set for 2 people for RM18 instead of RM27.60 (only RM9 per person)
Each person gets
1x slice of cake of the day (RM6.90 value)
1x coffee, choose from:
– Latte (RM6.90 value)
– Cappuccino (RM6.90 value)
– Long black (RM5.50 value)
Harold's Bread
With ten outlets in Peninsular Malaysia, Harold's Bread offers a huge selection of cakes, pastries, and sandwiches to patrons in Perak, Negeri Sembilan, Selangor, and Terengganu. Customers can try the French-style Opera cakes, made with layers of almond sponge cake, ganache, and buttercream. For the more peckish, Harold's Bread offers grilled teriyaki chicken or beef burgers sandwiched between freshly-baked charcoal buns, among other heftier fares like croissant sandwiches and pasta.
Harold's Bread does not serve pork or alcohol on its menu.
Valid at
Harold-s Bread, Ipoh Old Town
No. 66 & 68, Jalan Bandar Timah, 30000 Ipoh, Perak.
Harold-s Bread, Silibin
No. 1, Jalan Pusat Perniagaan Pertama, Silibin, 30100 Ipoh, Perak.
Harold-s Bread, Bandar Puchong Jaya
No. 6, Jalan Kenari 6, Bandar Puchong Jaya, 47100 Puchong, Selangor.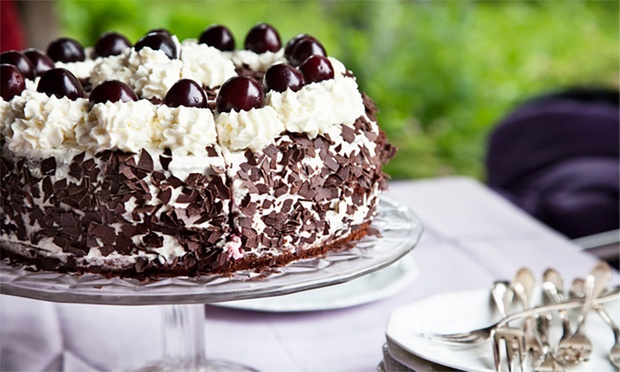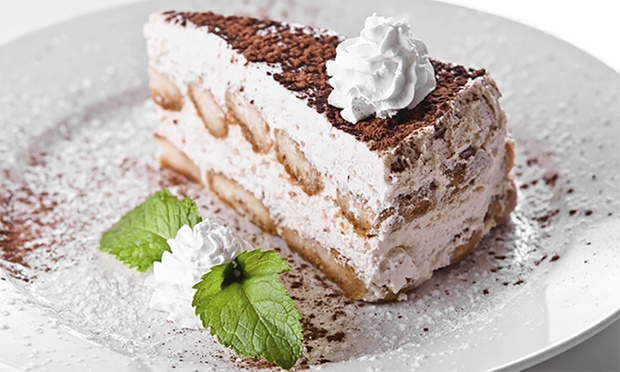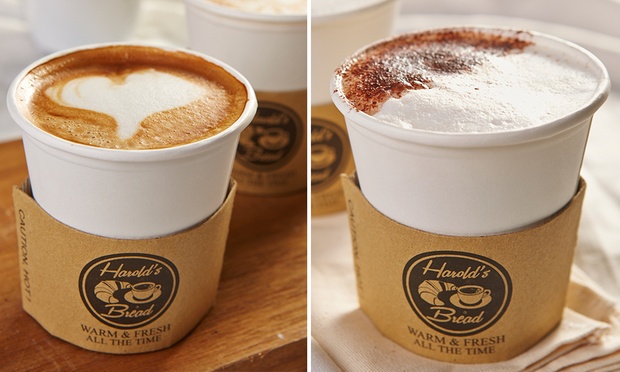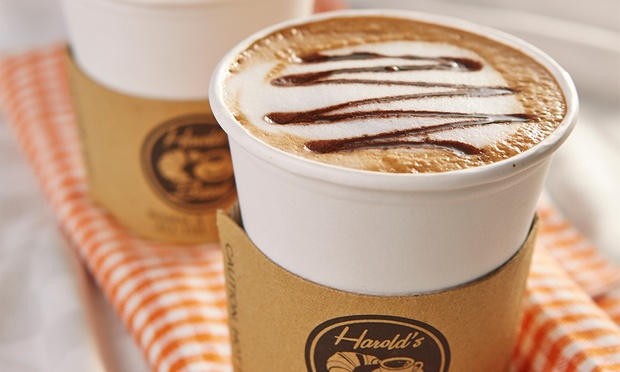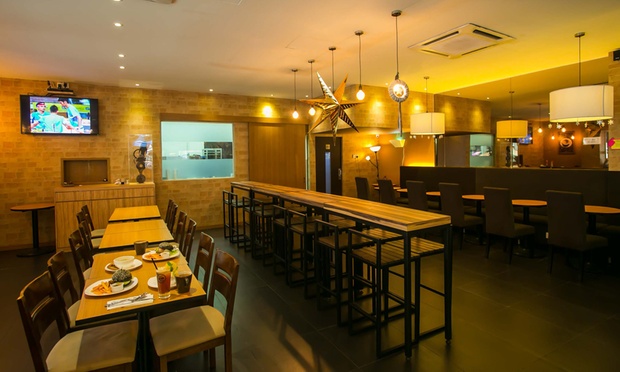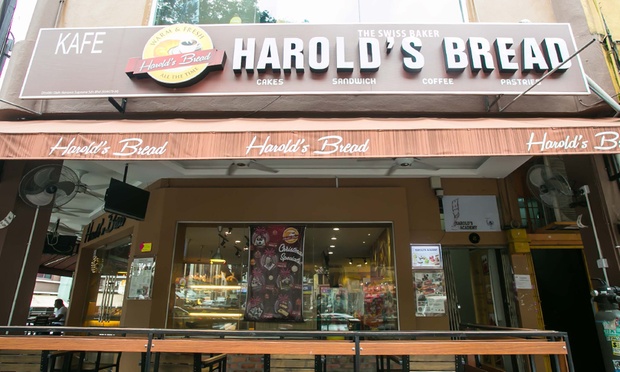 Bandar Puchong Jaya, Puchong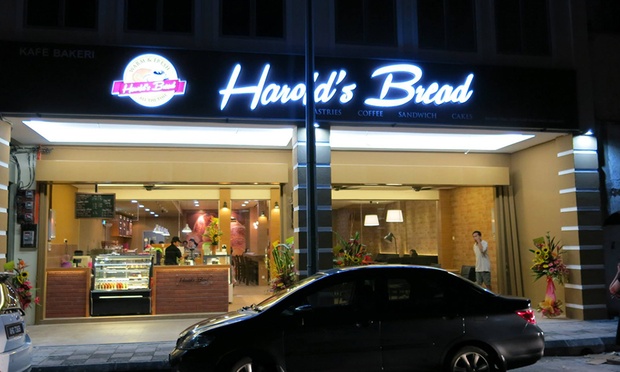 Ipoh Old Town, Ipoh

Silibin, Ipoh